After a hectic week or so, I finally got a chance to sit down with my new
February 2012 Talbot's catalog
. I am very impressed with the merchandise in this one!
The main color is Blue, mostly Navy, with some cobalt and sky tossed in for good measure - and the colors they chose to go along with it are mostly purples and greens, which look great with it. They have a great new featured print, which might be bold for some - the Ikat - but I think its cute.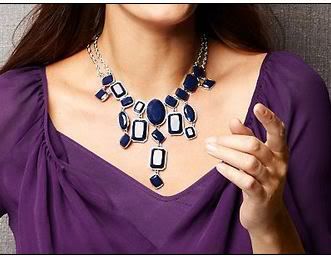 This issue also has an expanded and well-featured suit section in the back. I have seen some complaints lately about Talbot's not offering as many suits, even though I think they were there, just hidden away in the middle of the catalog out of sight. In this one, they give a full, well highlighted section covering several new fabrications for the Spring.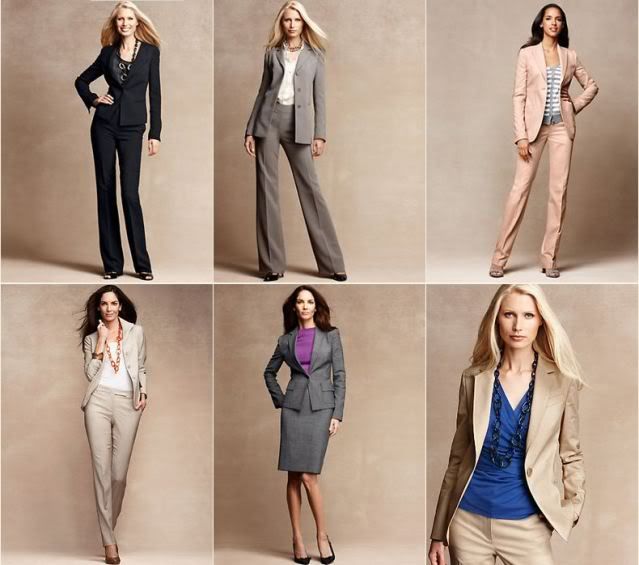 Go check it out, what have been your faves from Talbots for Feb?