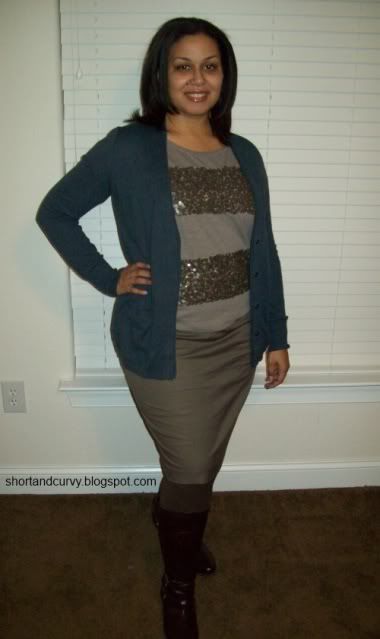 For some reason, sequins always remind me of Gigi, :) And sometimes Patina, who i don't think blogs anymore, correct me if I am wrong.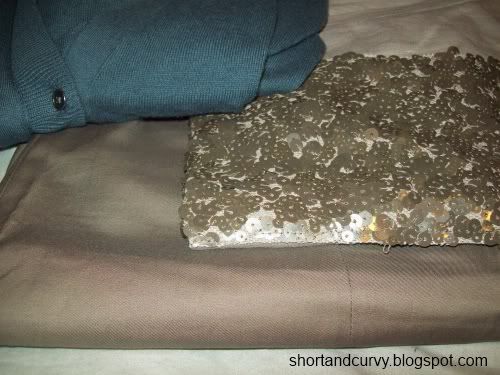 This more more loft loving, though the skirt is quite a bit older, I think its from Spring 11 maybe? Could be older. Matched the tee pretty well though! :) The sequin tee and the cardigan are both in Loft stores now still. :)
Hope you guys are having a great week, and as always, thank you for reading!