So, I know I don't usually love the clothes at Target. I buy things from there, and end up considering them "throwaway" stuff. But I reallly like these things I picked up recently.
Oh, and I guess this might be considered my "after". I have lost a total of about 40 lbs and I am going to just maintain this for while. Its been a month or so since I have hit this weight, and I plan to stay here for a bit before I start losing again. Hopefully I will have some more outfits to share with you coming up. :)
Sorry the lighting is so bad - I haven't quite found the proper place for pics in this new house.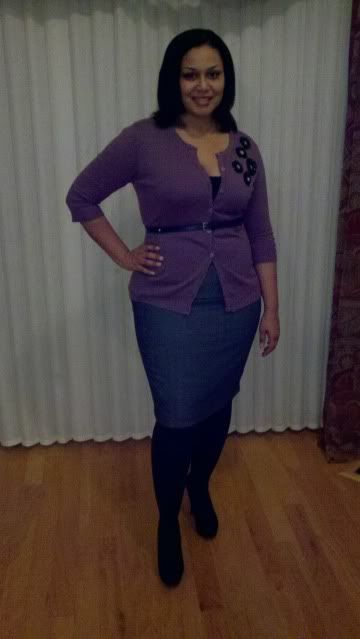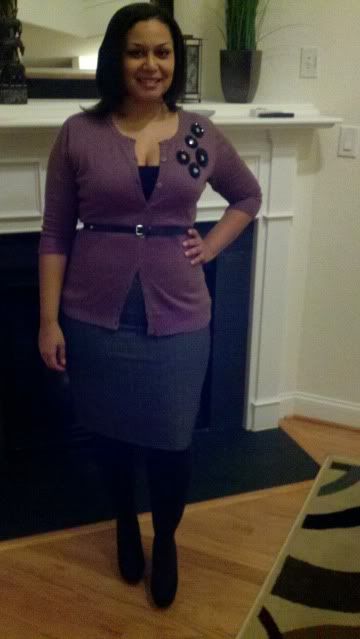 Skirt
- Target $18 (on sale in store)
Shoes
- Target $20 (on clearance in store)