Hi guys, I know i have been MIA for a couple of weeks, but I ended up doing back to back travel Dallas, TX and NYC for work, and then rolled right into my daughter's birthday! Its been hectic to say the least.
At any rate, I should be back on track soon with pictures, and our winners to the swimwear contest. Also wanted to wax poetic about the new Talbot's Spring catalog. In the meantime, please enjoy some cell phone photos of NYC LOL. Thanks so much for hanging in there with me! :-)
As seen on SNL....the elevator to the observation deck @ NBC
The view from my hotel room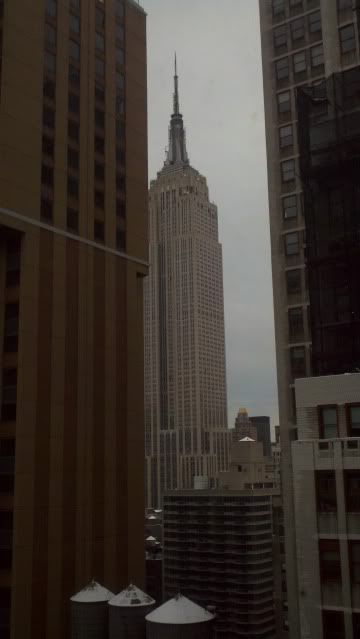 Yes, a subway entrance LOL. I was a tourist!
The yummiest dessert place, Cafe Lalo - A scene from "you've got mail" was filmed here: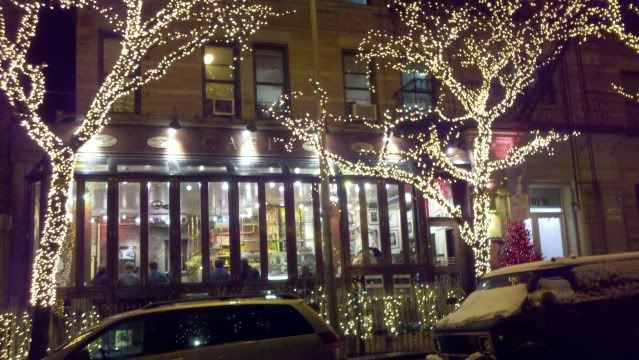 Om nom nom....