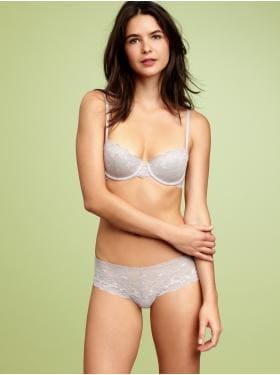 Hey all,
I just got an email from my local GAP store manager, today's coupon from
groupon.com
is a $50 in-store spend for $25.00. The way it works is you pay $25 online now, and get a $50.00 in-store merchandise certificate. This coupon must be purchased today, but can be redeemed through November 19, 2010. It is good at Gap, Gap Kids, Baby Gap, etc and on sale items. Its not good at Outlet stores, online or Old Navy, BR.
Anyways, great deal and I hope you grab one!!
If you are not familiar with
Groupon
, its a coupon site that sends out one deal a day, usually for local places (you choose your nearest city). You must buy the coupon that day, but there is usually plenty of time to redeem it. A certain number of people must also buy the coupon for the deal to go through. Though, I have never seen it not go in my area.