Hi fam! Its Tuesday on One Hit Wonder Week.
I have worn this jacket once, although I just realized it was with a similar outfit. :-/ Oops. The skirt I wore once, although apparently I was not fully awake that day as I cut the tags off it today. But I know I wore it!
Canvas Jacket
- Talbots $35
Ruffled Polo - Target $6.50
Off white Skirt - Talbots $25
Chain - QVC
Pendant - Ebay
Shoes - Aerosoles
Bag
- B. Makowsky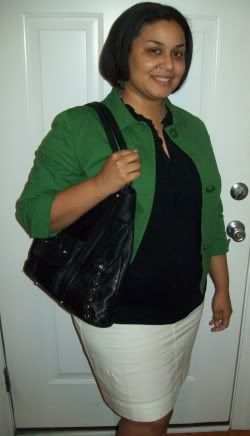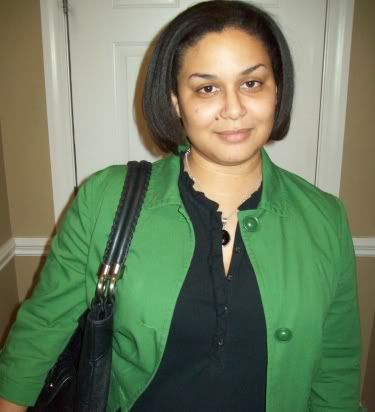 Tonight's One Hit Wonder, you may have guessed from the title...
Ice, Ice Baby......
Do you remember Mr. Van Winkle? I remember hating him with a passion, lots of gals I knew had posters of him on their walls!! Can you believe that? Now, I remember seeing this In Living Color clip and howling with laughter. Poor Mr. Van Winkle, Jim Carrey got you down good!
Aiight Stop While I do Up my laces...