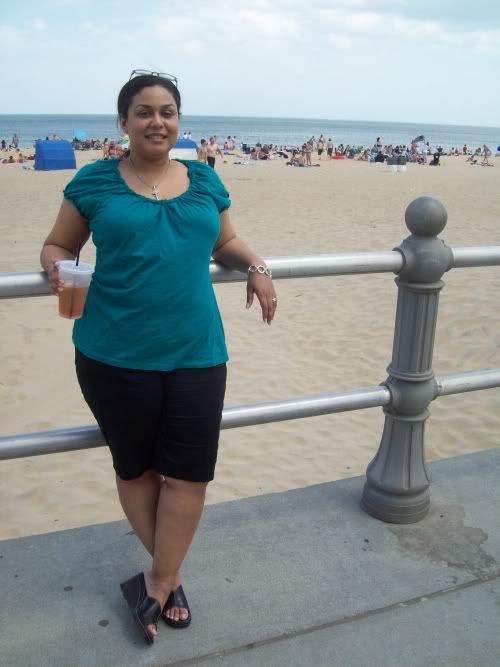 The Stuff:
Tshirt - Loft $29 (Spring 09)
Sateen Walking Shorts
- Spiegel (normally $39, I bought for $14.50 w/sale + promos etc)
So, how was the weekend for everyone? I saw there were tons of promos and sales out there. I didn't do any shopping for me this weekend. We went to VA Beach this weekend for some R and R and family time.
I liked VA beach a lot, lots of things to see and do. :-)
Although, if you go to VA Beach, be prepared to follow some rules. They have lots of helpful signs posted everywhere, such as in the bathrooms (Changing clothing is prohibited by city ordinance.) and even on the streets....
Yes, I love the no cursing signs. And in case you need a full description of what this means: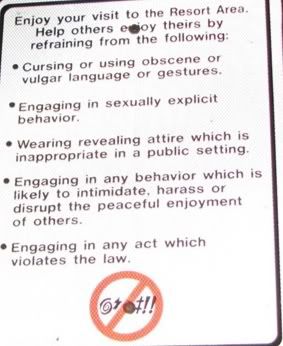 Giving the bird in Va beach is worth a $250 fine! So behave out there!! :-)