I keep lots of different photos in an inspiration folder on my computer. I noticed that I happened to have several of Dorothy Dandridge, so I thought I would share them.
Dandrige was often billed simply as "Colored Singer" in her initial films. However, in 1958, she became the first African-American women to be nominated for a Best Actress Academy Award, for her role in Carmen. A side note, Halle Berry was the first to win, and happened to be the actress who played Dandridge in the HBO biopic "Introducing Dorothy Dandridge". :0)
Hope you enjoy the photos, there is just such a beautiful glow to her, something I try and emulate personally.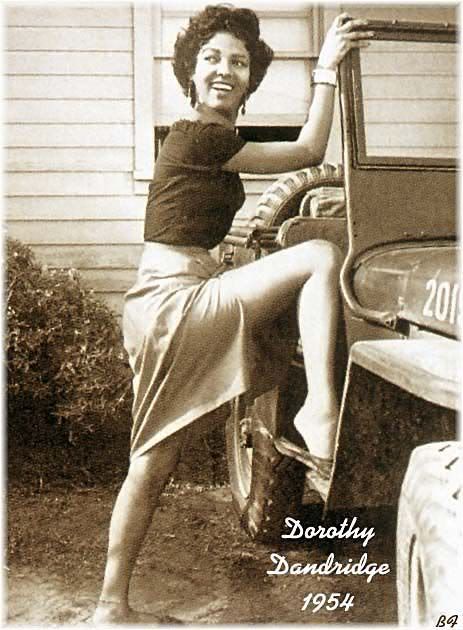 As always, thank you for reading!!