This week, I am trying to wear some things that have been languishing all alone, unworn in my closet. I was
inspired
by Debye over at Modestly Me, great blog BTW!
So, if more days than not are a hot mess this week, please forgive me in advance LOL! There may be a reason that the items have been on hangers and not me. :-) At any rate, we are taking a page from the book of Tim Gunn...
Today, I was determined to make this work: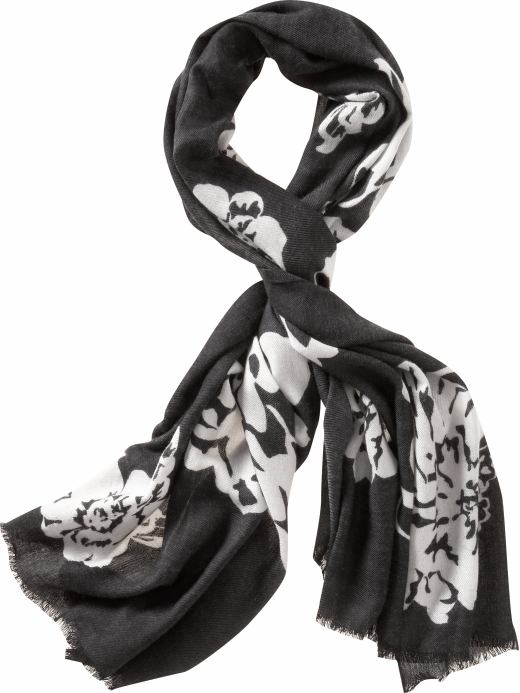 So, I wore this:
Red Sweater - Newport News $14 (with coupon codes)
Pants - Very very old pants from Express $??
Shoes - Chadwicks $11 (on sale + coupon code)
Scarf - The Gap -
$13 (on sale +coupon codes)
Whats the problem with the scarf?
Its a little stiff and bulky. Its a wool and rayon blend, so I expected it to be a much softer hand - like one of those acrylic pashminas. But, its not...so its a little tricky to manage.
Did my solution work?
Maybe. Its probably the only way I could wear it due to the length and thickness.
Will it make another appearance?
The magic eight ball says: All signs point to yes. Well. That's interesting. I guess so!